Graz
8010 Graz, Grabenstraße 28
8010 Graz, Grabenstraße 14
Klagenfurt
9020 Klagenfurt, Dr.-Franz-Palla-Gasse 23
Linz
4020 Linz, Auerspergstrasse 15
4020 Linz, Klammstraße 3
Salzburg
5020 Salzburg, Gabelsbergerstraße 11
Vienna
1080 Vienna, Hernalser Gürtel 20
2
Choose an occasion
EDIT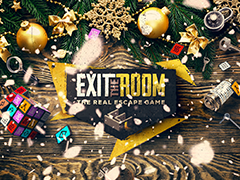 Christmas
What could be more valuable than spending time together and sharing great experiences? Treat you loved ones with experiences for Christmas. Let your time be the most valuable gift you can give!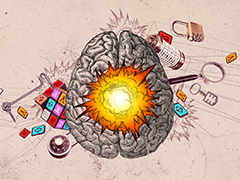 General
Spice up your week! Give your loved ones, friends, and colleagues a new experience! Escape games are a great choice for any occasion.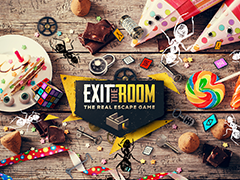 Birthday
The perfect gift for your loved ones, friends and colleagues. Give them a brand new experience to enjoy on this very special day.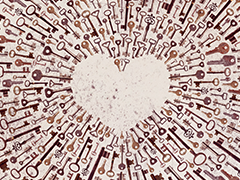 Valentine's Day
If you already hold the key to her heart, being locked up in a room together won't be a problem. Be a part of this special experience - it's far from conventional.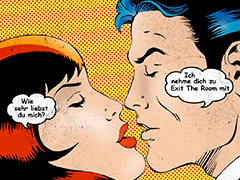 Anniversary
Say 'thank you' for the years spent together and give the most precious gift: quality time spent together, and another unforgettable memory!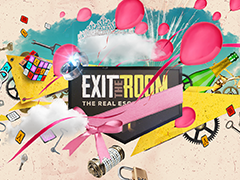 Bachelorette Party
Hosting a unique bachelorette party? Our escape rooms require creativity, logic, and problem solving skills - just like marriage. Give us a try and begin your bachelorette party with a fun and exciting event!
4
Customer Information
EDIT
PAYMENT
PayPal
Pay by PayPal: If you select this option we will redirect you to Paypal.com where you can pay safely with your credit/debit card, or your PayPal account.
TRANSFER
If you select this option we'll send you the payment details by email, then you can make your payment from your netbank.