Exit the Room - the escape rooms that enthralled us
The makers of Exit the Room are addicted to playing games. So it just made perfect sense to create escape rooms and invite others to play as well. Fastforward a few years, and we have escape rooms in 16 cities and 5 countries.
RESERVE NOW!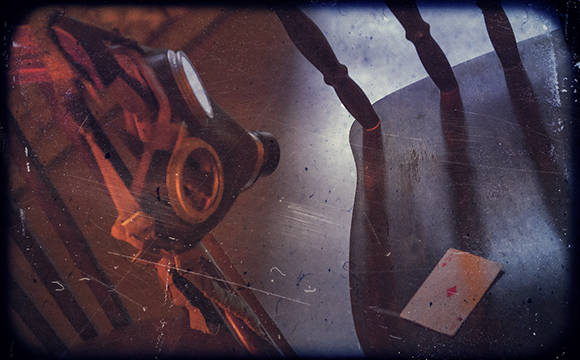 We cherish every moment.
We can't get enough of brainteasers and solving them. That's why we always get very excited when we can create a new room and design more concepts. Watching things unfold and players taking on roles and expanding their talents is just great.
Enter our world!
We spent a lot of time inventing and designing our escape rooms so you can make the most of it. Every piece of the puzzle was created with lots of fun and we are excited to see you putting all of them together.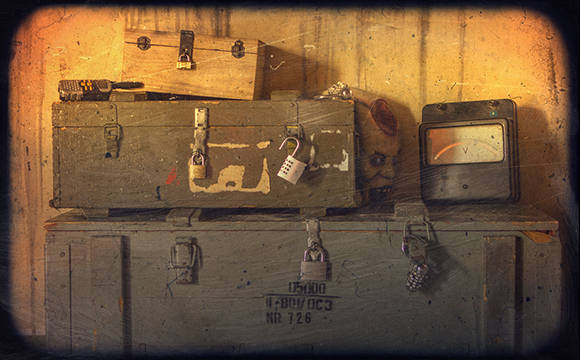 We had to convince our teenagers and twenty "somethings" to do this game. I think they thought it would be too easy. But that was far from the truth. Not only was it super fun but really taxed our brains as well. I would recommend it to any teenager or adult. We all had a great time!
Danna C
The escape rooms were very cool and advanced! Many nice riddles and lots to find out. We had a great time Solving them! Very much appreciated!
MarkLichteveld
This was a great addition to our munich stay. The kids loved it and really got into the game. So much is virtual nowadays and this was a real situation to stretch the brain
Catb
LIVE-ACTION ESCAPE GAMES WITH YOUR LOVED ONES