Exit the Room - the escape rooms that enthralled us
The makers of Exit the Room are addicted to playing games. So it just made perfect sense to create escape rooms and invite others to play as well. Fastforward a few years, and we have escape rooms in 16 cities and 5 countries.
RESERVE NOW!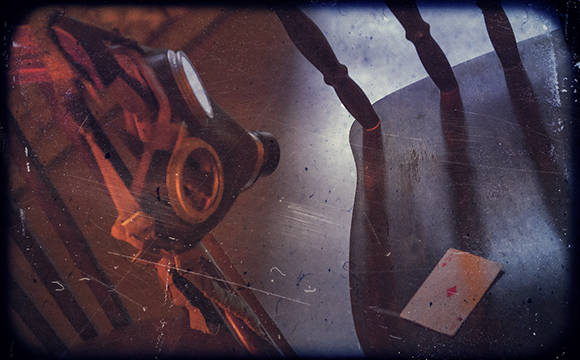 We cherish every moment.
We can't get enough of brainteasers and solving them. That's why we always get very excited when we can create a new room and design more concepts. Watching things unfold and players taking on roles and expanding their talents is just great.
Enter our world!
We spent a lot of time inventing and designing our escape rooms so you can make the most of it. Every piece of the puzzle was created with lots of fun and we are excited to see you putting all of them together.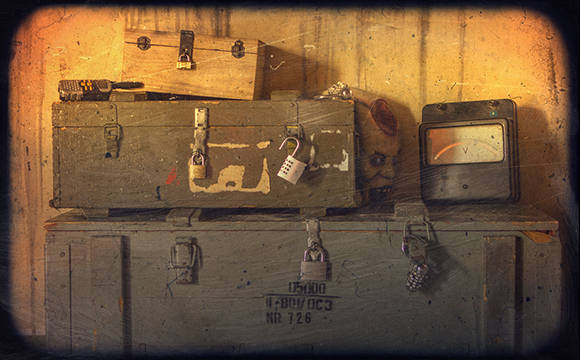 Super! Do it, great fun! It is challenging, creative and worth the money. Staff is nice, helpful and explains all you need to know.
Christian V
Very good experience ! - friendly instructor - nice idea - good for teambuilding activities as you need to talk to each other a lot
NB4554
It is challenging, funny and exciting! Playing games in real instead of using a Playstation - you really feel human again!
s99016
LIVE-ACTION ESCAPE GAMES WITH YOUR LOVED ONES