You and your team will have to stick together and solve puzzles that require every skill and talent you've ever heard of.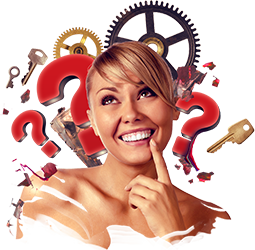 BRAIN-BENDING GAMES
Escape room games will twist your brain! These amazing riddles require all the skills in your team. Learn more about yourself!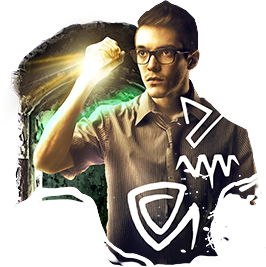 BE A DETECTIVE
Find yourself back in childhood, full of curiosity and thirst for action to solve these mysteries!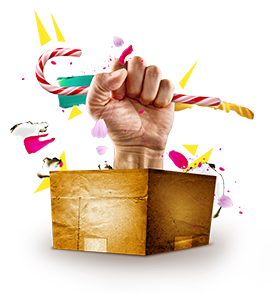 PURE EXCITEMENT
Prepare for surprises! Escape room games are everything except straighforward or boring.
BUILD THE BEST TEAM
Escape rooms are perfect locations for your team building event. Everyone needs to work as an integral part of a team to solve the puzzle.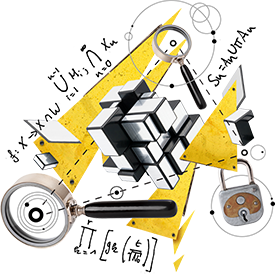 SOLVE THE MYSTERY
The solution might be easier to find than you'd think, but only your creativity and analytical thinking will get you there.
RESERVE NOW!
WHAT ARE ESCAPE ROOM GAMES?
Escape games require a team to work like one big brain. You'll face challenges that need all hidden skills and talents to be used or else you won't find the solution. Follow all hints and clues and read thorougly between the lines to solve the mystery in front of you.