Exit the Room - Live Escape Game-Fanatiker
Das Exit the Room-Team ist eine tolle Mannschaft voller Escape Game-Fanatiker. Dieser Fanatismus war schon damals richtig ausgeprägt, als wir die Idee hatten, aus unserem Hobby ein Unternehmen zu gründen. Die Idee verwirklichten wir einfach und haben die ersten Escape-Räume in Budapest eröffnet. Diese schöne Geschichte dauert bis heute an und wird immer interessanter, wir erwarten unsere Spieler nämlich inzwischen in 4 Ländern und 14 Städten.
JETZT BUCHEN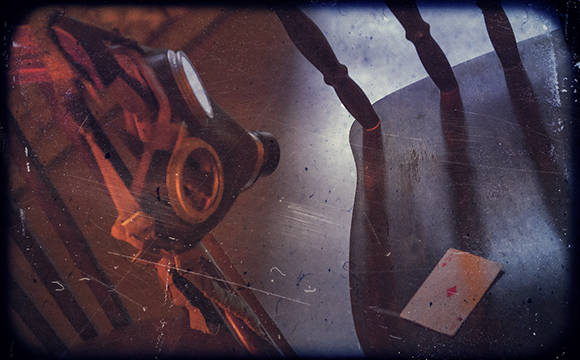 Wir genießen jeden Moment
Wir lieben die Challenge und zwar sowohl im Escape Game als auch in unserem Alltag. Bis heute ergreift uns die Leidenschaft und die Faszination, wenn wir einen neuen Raum gestalten oder an einer Escape-Geschichte tüfteln. Wir genießen diese schaffende Arbeit und lieben es zu sehen, wie unsere Kunden - mit einem Lächeln im Gesicht - sich Herausforderungen stellen, für die sie sich früher für ungeeignet hielten : )
Tauche in unsere Welt ein!
Bis die einzelnen Escape Games alle ihre eigene komplexe Story bekommen haben, wurde bei uns viel gegrübelt und geplant. Das reinste Vergnügen war es unsererseits, die Puzzleteile zusammenzustellen. Wir sind echt gespannt darauf, wie sich die Story mit Dir entwickelt : )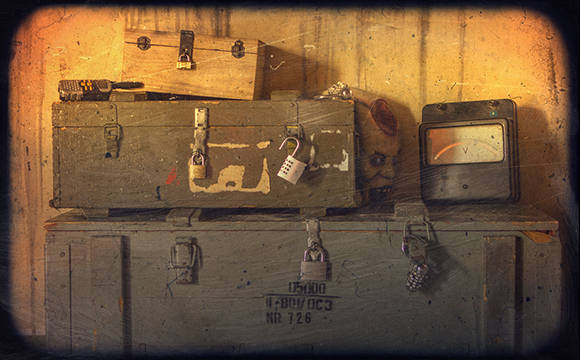 Sehr genial Ich hatte einen Gutschein zum Geburtstag geschenkt bekommen und habe 5 mutige Freunde gefunden die mich auf der Mission begleitet haben.Wir waren begeistert und haben bis zum Schluss gezittert dort rechtzeitig rauszukommen. Wir kommen wieder und werden die Bombe auch noch entschärfen.
Pamela H
toll war´s :) Die Atmosphäre ist stimmig, der Spielleiter war sympathisch und das Spiel war herausfordernd und lustig. Wird auf jeden Fall noch einmal wiederholt. Sehr empfehlenswert für Paare/Pärchen, Freunde und Gruppen, die etwas außergewöhnliches erleben möchten.
EvaKiessling
Faszinierende Spielidee Es hat uns (alle um die 50) prima gefallen. Die Stunde war viel zu schnell um und wir immer noch eingeschlossen (obwohl nur noch der allerletzte Fitzel der Lösung gefehlt hat ... ). Der Spielleiter war klasse, die von uns zu wenig abgefragten Tips gut dosiert und die Räume waren trotz Hitze draußen gut temperiert. Wir werden den zweiten Raum (Bombe) auch noch ""bespielen""! Volle Empfehlung!
Paula F
Escape Game für Freunde, Familien und Arbeitskollegen.