In einem Escape Room Mission wird euch eine Aufgabe gestellt, die ihr erfüllen müsst. Aber so einfach, wie das klingt, ist es eben nicht. Ihr werdet alle Register ziehen und als Team zu einer Einheit verschmelzen müssen, um die kniffligen Rätsel lösen zu können. Ihr werdet eure Logik und Kreativität, den detektivischer Spürsinn und vieles mehr einsetzen können. Wenn ihr euch im Team miteinander ergänzt, werdet ihr es schaffen und dabei viel übereinander lernen.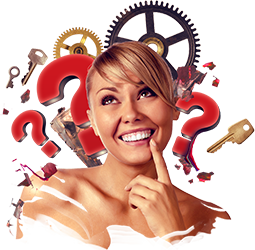 Excitement und Gehirntraining
Jedes Escape Game fordert euer Gehirn und bringt euch an eure Grenzen. Durch spannende Denksportaufgaben kannst du deine eigenen Fähigkeiten von Grund auf testen.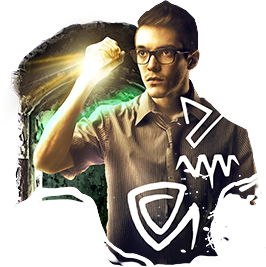 Entdeckerfreude
In allen von uns lebt noch ein Kleinkind, das am liebsten den ganzen Tag auf Entdeckungsreise geht. Befreie dein inneres Kind und lebe im Escape Room deine Neugier voll aus!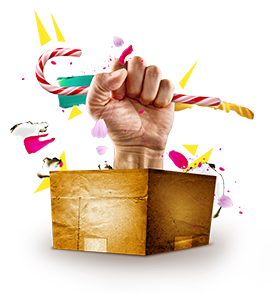 Spannende Ereignisse
Der Schein trügt oft, denn Escape Games sind so konzipiert, dass du viele Überraschungen erlebst. Bereite dich auf unerwartete Wendungen und viel Spannung vor und vergiss nicht, die Zeit ist knapp!
Die perfekt Aktivität für Teams
Live Escape Room Games können nur von einem Team gelöst werden. Durch das gemeinsame Erlebnis verstärkt ihr eure Bindungen im Team und lernt sehr viel übereinander, auch wenn ihr euch schon seit Jahrzehnten kennt.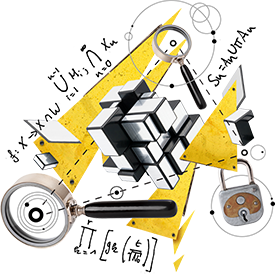 Detektivarbeit
Ihr seid der Lösung so nahe und doch ist sie nicht greifbar. Auf dem Weg dorthin müsst ihr geheime Codes entschlüsseln, Zusammenhänge erkennen und alles genau unter die Lupe nehmen, natürlich bevor die Zeit um ist.
JETZT BUCHEN
Ein Escape Game: Was ist das überhaupt?
Live Room Escape Games stellen die Welt auf den Kopf! Unsere Rätsel stellen eure Gehirne auf die Probe, wie es der Alltag gar nicht kann. Alle Dinge hängen miteinander zusammen, nichts wird bei einem Escape Game dem Zufall überlassen, also müsst ihr allen Hinweisen nachgehen, auch scheinbar unwichtige Dinge betrachten und als Team zusammenhalten, um aus dem Escape Room auszubrechen. Ihr werdet alle eure Talente nützen müssen, um die Herausforderung zu meistern.
Wieso Exit The Room wählen?
Bei uns löst ihr nicht einfach nur Rätsel, und lüftet Geheimnisse, ihr steckt mitten in einer spannenden Geschichte, deren Protagonisten ihr selbst seid. Wir von Exit The Room sind selbst große Fans von Gesellschaftsspielen mit dem gewissen Etwas. Also haben wir mit unseren besten Erfahrungen und gesammeltem Wissen die Escape Games entworfen. Zusammen mit spannenden Effekten und vielen Überraschungen wird euch im Abenteuer Escape Room beste Unterhaltung geboten.
JETZT BUCHEN